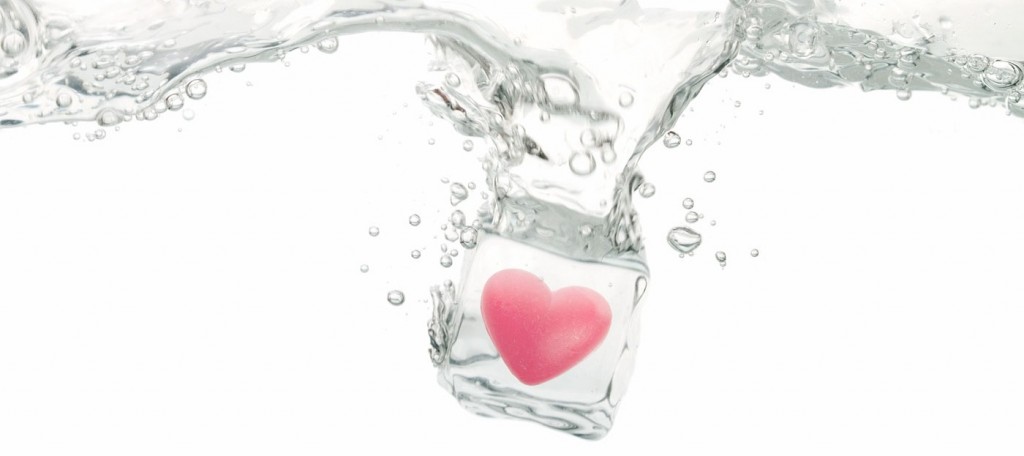 Wellness Programs and Training Courses
Dr George Dellas (Chinese Medicine) is an accomplished educator and inspiring lecturer having presented for RMIT University, MIMT, ACNM, AAMT, Southern FM community radio, MSTT, AGWS… and more. In 2010, RMIT University awarded George in recognition of the Excellent Good Teaching Scale Score. This score was generated by direct feedback from his students to the University through their regular student feedback surveys.
---
MyoFascial Scrapping (Gua Sha) One-Day Training Workshop
29th February 2020
Dr George Dellas (Chinese Medicine) with In Focus healing and wellness education, bring you a limited opportunity to learn some of the ancient techniques of Gua Sha.  Gua Sha has its history in traditional Chinese medicine and science now supports how this technique, which George refers to as 'myofascial scrapping', helps clients to experience some of the following benefits:-
Reduction in pain
Improvements in range of motion
Increased local circulation
Feeling freer
Enhanced feeling of ease
Discover how you can:
Grow your practice with an additional service and revenue stream.
Improve treatment outcomes and build a strong referral network from your clients
Increase your client satisfaction and book repeat appointments
Grow your business
You will experience a traditional technique that is easy to learn, effective to use, and has four mechanisms of action clearly explained by science and supported by customer testimonials to reduce pain.
Limited to 6 students, you will learn in a friendly environment with personalised training. At the end of the workshop, you will know how to immediately apply this technique to your practice. The training will be delivered by well renowned clinical practitioner and trainer Dr George Dellas (Chinese Medicine).
George has been in clinical practice for the past 30 years, and has worked with hundreds of patients with amazing results. He is also a guest lecturer at RMIT University and MIMT and is also as qualified an Naturopath, Remedial Massage Therapist, Acupuncturist and a certified Flame Tree healer.
When:             Saturday 29th February 2020
Where:           MIMT – 84 Mount St, Heidelberg VIC 3084
Time:              Arrive 8.45am to start at 9am till 5pm
Enquiries:     George Dellas on 0404 882 569
 What you get:-
CPE points 6.5 hours
Certificate of competency
Two Gua Sha tools
A comprehensive Gua Sha workbook
Questions answered after the training is completed
Your tax deductible investment: $397 + GST
Places are limited to 6 ONLY!!!   Only 5 places remaining. Places fill fast.
Email George now george@in-focus.com.au to secure your place and feel the satisfaction of being first in!
Please enter in the subject header 'Reserve my Gua Sha place'
We guarantee that you will know how to immediately apply this technique in your clinical practice or your money back!
CUPPING
Interested in learning cupping? CALL to arrange your own one-day training workshop; all you need is three people.  Contact Dr George Dellas (Chinese Medicine) to make a time for your personal training.  george@in-focus.com.au.
Training Times: TBA (9.00 am to 5.00 pm)
Venue: St. Kilda
Your Investment: $397 (plus GST) per person
Workshop Includes:
Detailed course notes
Certificate of competency
CPE points for your professional association
---
UEFT
UEFT is a relaxation technique that uses 12 simple steps which, when learnt, may set you emotionally free. UEFT centres on the theory that the cause of all negative emotions is a disruption in the body's energy system. UEFT aims to improve your emotional state simply and quickly, in any situation.
You can conveniently learn UEFT online today. UEFT empowers you to regain control over your emotions and may reduce the need for you to see me. Once learnt, you can immediately begin managing your emotions and heal unresolved emotional issues naturally. You will have UEFT as a skill for life.
You can purchase UEFT through www.rhettogston.com/?wpam_id=2 Once paid for, you will receive the UEFT online video course, UEFT procedure (A3) Wall chart and the UEFT instruction manual from Qi Health Clinic Pty Ltd, the founders of UEFT.
By using the above link to purchase UEFT (this is my reference code), I will personally answer any questions you have as you go through your UEFT online workshop.
The lifetime results you can achieve from using UEFT are priceless!
---
FlameTree: the personal development & healing system
Student Tuition Course
Course Duration: 5 Days
Course Dates: Melbourne: Please email george@in-focus.com.au to register your interest
Course Times: 9.30am to around 7.00pm
Venue: TBA
Course Information: Phone: 9525 3569 and speak to our office admin person, Christina or to Dr George Dellas (Chinese Medicine) OR Email: george@in-focus.com.au for "What Do You Get In 5 Days". You can also go to www.theflametreesystem.com for more information
Course Application Form: Application form available from george@in-focus.com.au
Your Investment: TBA
Full payment required by TBA:
Secure your place now with 10% deposit
Phone: 9525 3569 and speak to our office admin person, Christina or to George Dellas OR Email: george@in-focus.com.au
---
Other Courses TBA